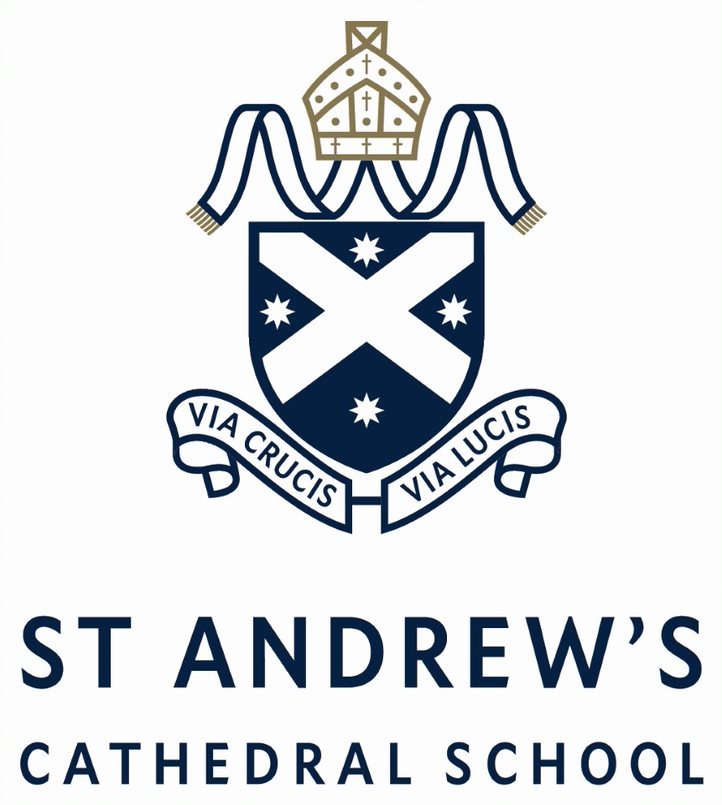 2023 Research Conversations Conference
Date
Saturday 28 October
8.00am - 1.00pm
Location
Online

Cost
General ticket - $50
Student Concession - $25
Join us for our Research Conversations 2023 Conference - 28 October
St Andrew's Cathedral School's Research Conversations Conference aims to provide high-quality, teacher-driven professional development that makes connections between educational research and teaching and learning. This conference brings together teachers and educational researchers in an informal and friendly setting to learn from each other by sharing how educational research, classroom-based research and teacher experience is impacting our teaching and learning. It will give you the opportunity to reflect, refine and share understanding about research informed practice in your classrooms.
Our keynote speaker this year is Dylan Wiliam – Emeritus Professor of Educational Assessment at University College London. In a varied career, he has taught in inner-city schools, directed a large-scale testing programme, served a number of roles in university administration, including Dean of a School of Education, and pursued a research programme focused on supporting teachers to develop their use of assessment in support of learning.

In his keynote presentation 'Artificial Intelligence and Education', Dylan Wiliam will show how AI-based tools will help teachers with a number of routine tasks, such as lesson planning, and the creation and scoring of high-quality constructed-response assessments. AI-based tools will also help teachers develop diagnostic models of their students' needs, allowing for more personalised approaches, although significant—possibly insuperable—technical difficulties will need to be overcome if these models are to be useful to teachers and students. AI will, undoubtedly have profound implications for schools, teachers, and students, but there are also significant technical and ethical challenges that need to be addressed if AI is to improve education.
A key foundation of the conference is providing time for intentional professional conversations, where you can come together and share your wisdom and experience, facilitated by our topic expert presenters.


Hashtag: #ResCon23
For enquiries, please contact Amelia Charles: acharles@sacs.nsw.edu.au