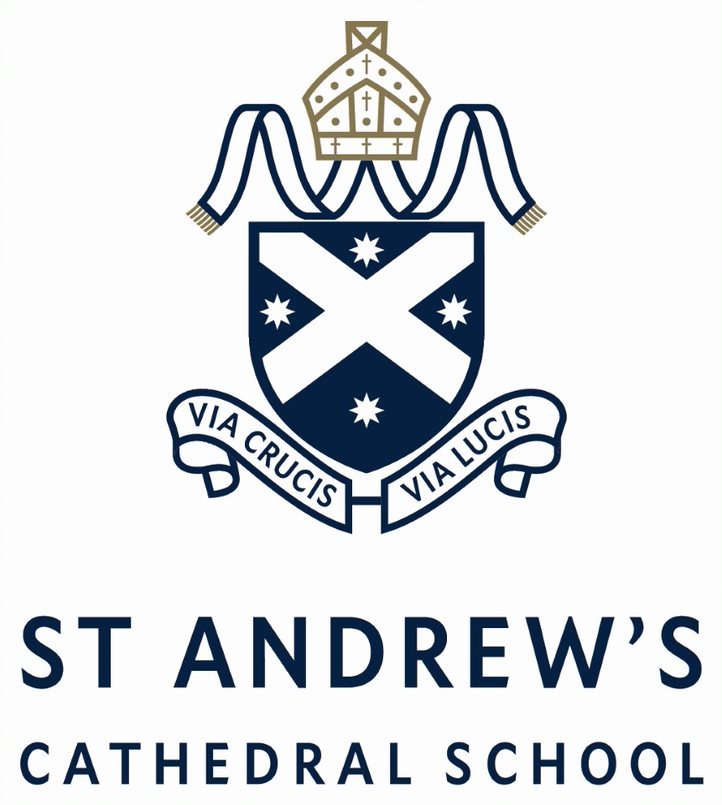 Leadership Program: Pasi Sahlberg - Leadership for Equity and Excellence
Date
Thursday 3 November
7:30pm - 8:30pm
Location
Online

Cost
$40
This event is not open for registrations

View Facebook discussion
St Andrew's Cathedral School has created an inspiring leadership speaker series for teachers seeking to develop their leadership potential. This dynamic lecture will deliver powerful insights into educational leadership. Teachers from all schools, sectors and stages are welcome to attend.
Finnish educator Pasi Sahlberg has worked as a teacher, policy-maker and advisor to several governments around the world and is currently a Professor of Education Policy at the University of New South Wales in Sydney. He has held senior education expert posts at the World Bank in Washington DC, at the European Commission, and within the Finnish government. Pasi has been the recipient of prestigious awards including the Hedley Beare Award and the Dr Paul Brock Memorial Medal. His published books include: Let the children play: Why more play will save our schools and help children thrive (2019), In teachers we trust: The Finnish way to world-class schools (2021) and Finnish Lessons 3.0: What can the world learn from educational change in Finland (2021).
Please download, print or share the event flyer via this link.
For enquiries about the event, please contact Dr Kirsten Macaulay:
kmacaulay@sacs.nsw.edu.au | (02) 9286 9433

For enquiries regarding registration, please contact the SACS Community Engagement Team:
community@sacs.nsw.edu.au | (02) 9286 9596