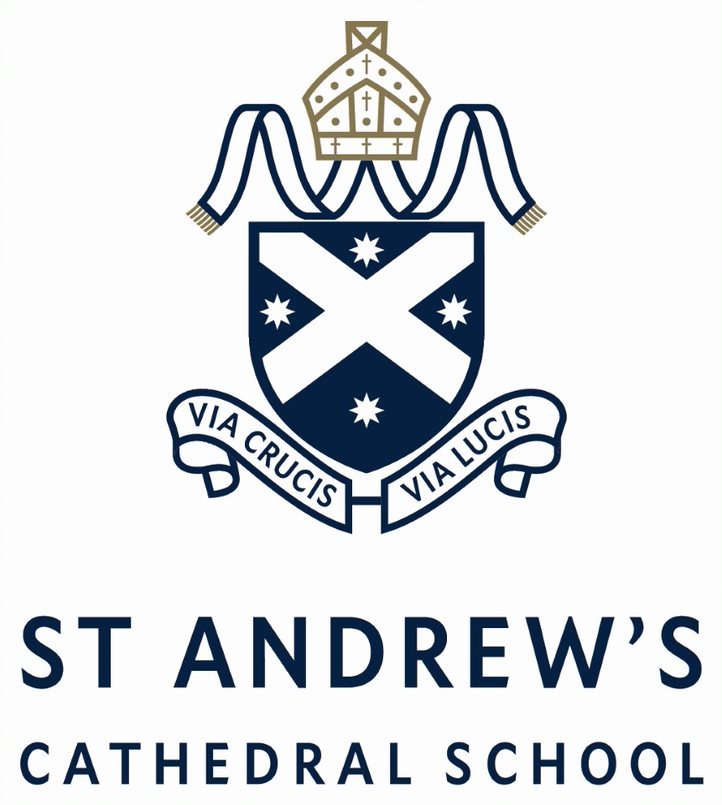 The St Andrew's Cathedral School and Gawura School community is a warm, inclusive and motivated network of people which includes students, parents, staff, alumni and former parents as well as business, cultural and church communities throughout Sydney.

Parents & Friends
The Association of Parents and Friends is a vibrant group of parents and guardians who are committed to building a strong school community and to raising ancillary funds to support our school and students. The P&F hold a number of community (friend-raising) and fundraising events throughout the year such as the Kirrikee Picnic Day early in the year and the Christmas Food and Wine Show that helps bring the year to a festive finale.Through the P&F, Parent Convenors form informal groups within specific year groups to provide opportunities for our parents to meet and get to know each other. This is vital as our students and their families come to SACS from over 220 suburbs around Sydney.
School Foundation
While the P&F aims to support current parents, the School Foundation embraces the wider community. It works closely with the Parents and Friends Association (P&F), the Old Andrean's Association (OAA) and our Friends of Gawura and Gawura Parent Group (GPAC) as well as staff, former staff and former parents of SACS (The Hessian Club). The Foundation publishes Elevate (an e-newsletter for the wider SACS community) and Friends of Gawura (for supporters of Gawura School).
The Foundation fundraises for a range of projects including Gawura, the Heath Bursary Fund, as well as capital works campaigns and the SACS Building Fund. The Foundation runs the Foundation Uniform Store which also raises additional funds for St Andrew's.

The Old Andreans Association
Our alumni are represented by the Old Andreans Association which works actively to build connections between the school and our former students. The Association supports many School initiatives, as well as running a series of reunion events for their members.
Giving back, they run a unique careers event Learning the Ropes every second year, which links current students with alumni allowing in depth conversations around tertiary study and career paths. Their innovative ZERO iN series highlights current issues that affect senior students and alumni as they move into the workplace and focus on their careers.
All SACS students who graduate, or have attended for a minimum of 2 years, automatically become alumni receiving member benefits. The OAA manages its own Facebook and
Website and can assist graduates in getting in touch with each other and the School.
visit oaa website
Hessian Club
The Hessian Club was formed in 2016 by a group of former SACS parents who wanted to bring together past parents and former staff who wished to keep their connection with the School. The club was so named because the membership all came from SACS. Members are known as Hessians.
All members of the Hessian Club receive the quarterly Foundation e-newsletter Elevate which keeps them in touch with the school, its development and directions and alumni news as well as alerting them to our school calendar highlights such as musicals, plays, special sporting fixtures and upcoming social events. Previous events have included a rooftop dinner with entertainment by the SACS Pistols (a band of former SACS parents); theatre parties to the school musicals and plays and The Second Act performances; and invitations to participate in key school events such as trivia nights and gala dinners.
Hessian Club members also continue to support the school by mentoring students in careers, for Start Up and our City Learning program.
To ensure you are included and for more information, please contact Ms Lyn Jarvis, Director of Community Engagement at ljarvis@sacs.nsw.edu.au.